A
Fiber Bone Two-Fold Umbrella
is an umbrella that is designed with fiber bones (also known as fiberglass ribs) instead of traditional metal ribs. The umbrella is designed to be able to fold up into a compact size, which makes it easy to carry and store.
Advantages of Fiber Bone Two-Fold Umbrella include:
Lightweight: The use of fiber bones instead of metal ribs makes the umbrella lightweight, which makes it easy to carry around.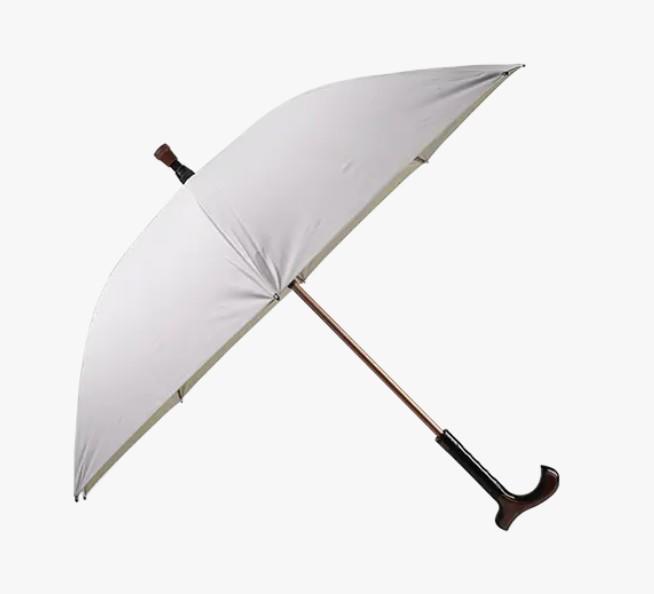 Durability: Fiber bones are highly flexible and less likely to bend or break compared to metal ribs, which make the umbrella durable.
Wind resistance: The design of the umbrella and the use of fiber bones make it more resistant to wind, which reduces the chance of the umbrella breaking or flipping inside out in windy conditions.
Compact size: The two-fold design allows the umbrella to be folded up into a compact size, which makes it easy to store in a purse or bag.
Variety of designs: Fiber bone umbrellas come in a variety of designs and colors, making it a stylish accessory to carry.
Cost-effective: it's a cost-effective alternative to metal ribbed umbrellas, especially for frequent umbrella users.