Visibility: The transparent material allows for a clear view of the surrounding area, making it easier to navigate while the umbrella is in use.
Portability: The three-fold design makes the umbrella compact and easy to carry, making it a convenient option for people on the go.
Easy to use: The hand open mechanism makes it easy to open and close the umbrella, even with one hand.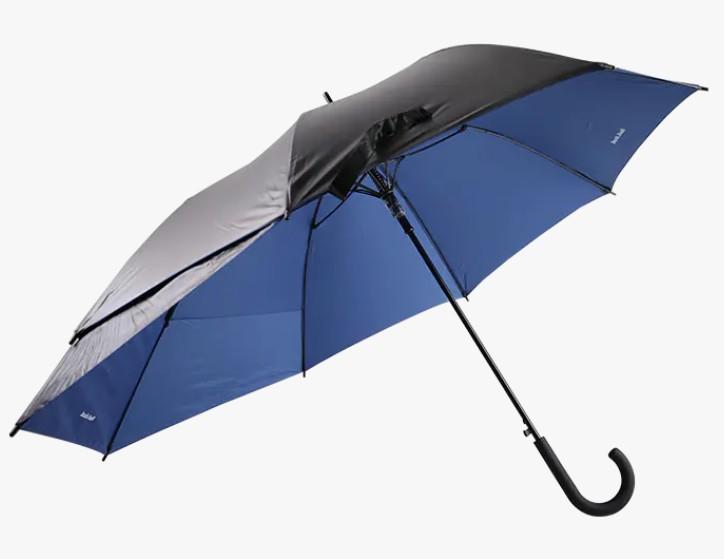 Affordable: The simple hand open and transparent design may be less expensive than other types of umbrellas.
Unique: The transparent design is unique and fashionable, making it a good choice for people who want to stand out.
Lightweight: The transparent material is often lightweight, making it easy to handle.
Durable: Some transparent umbrellas are made of sturdy materials which make them resistant to wind and rain, providing a longer lifespan.